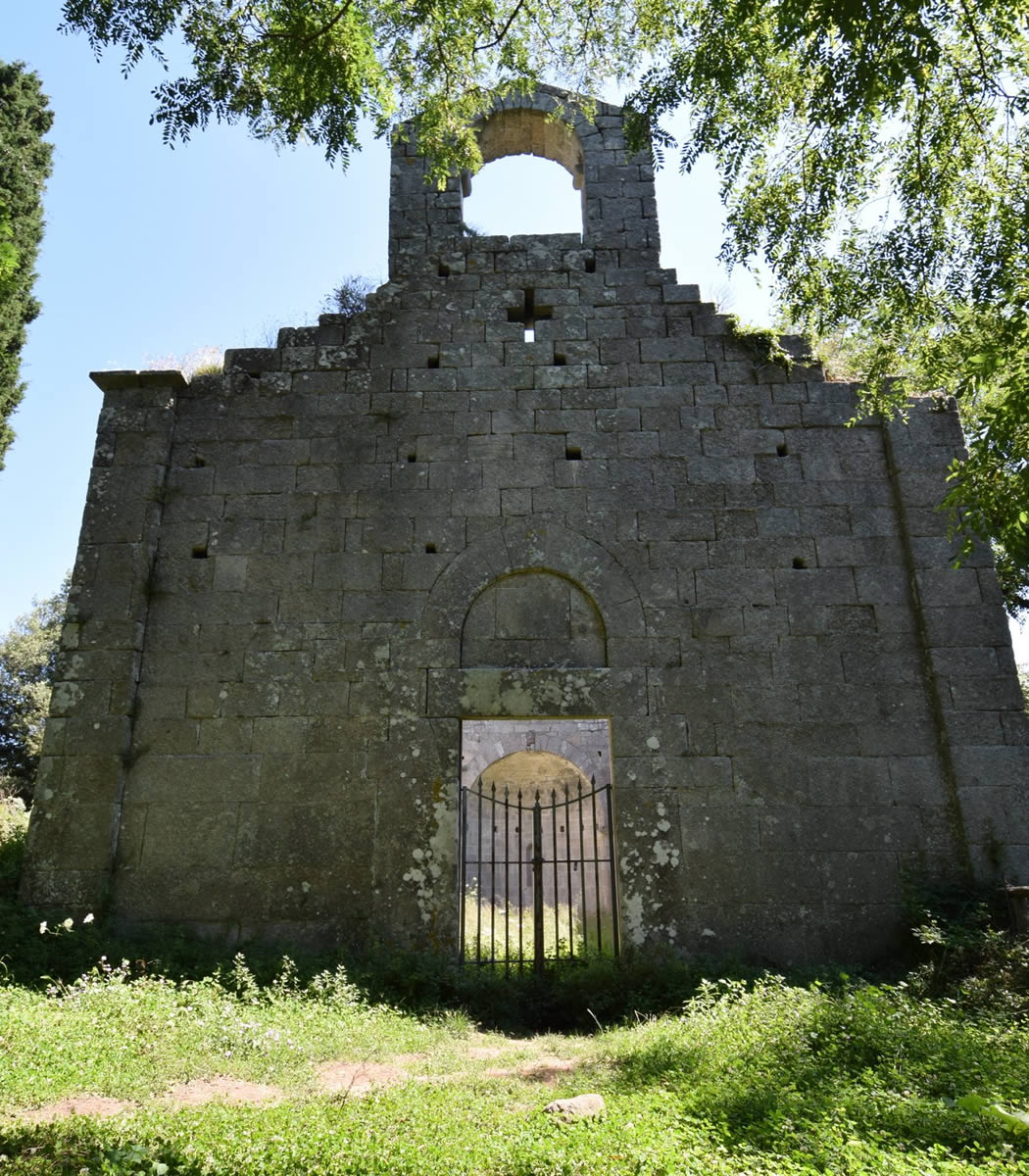 Art
and culture
The wealth of Elba is not only its nature but also its history and culture, you should not miss the traditional popular festivals, some of which are extraordinary and fascinating, such as the evoking of the legend of the 'Innamorata' and the grape festival, together with firework displays, village festivals, cinema, concerts and theatre.
During the summer season there are many occasions to see sport competitions, also at international levels: sailing, windsurfing, mountain bike, running, golf, vintage rally, these and other sports fit in perfectly with the environment all over the island.
Sport
and natur
Fantastic beaches, breathtaking cliffs, green hills and perfumed blossoms, woods with secular trees, tranquil little towns by the sea or built on the top of mountains.
You can discover all this and even more when you visit the Island of Elba, following the numerous paths in the National Park with your rucksack on your back, on a horse or by mountain bike, or sailing the crystal clear sea in a canoe or a sailing boat.
The sea around Elba is the best keen scuba divers could desire, for both diving and facilities. Daily montain bike, by feet or kayak excursions with guide inside of the island and the beautiful Island of Pianosa.
There are numerous opportunities offered by the variety of the seabed: shoals, landslides, rock faces that disappear into the deep blue sea, splendid places where you can admire a multitude of marine fauna and flora.